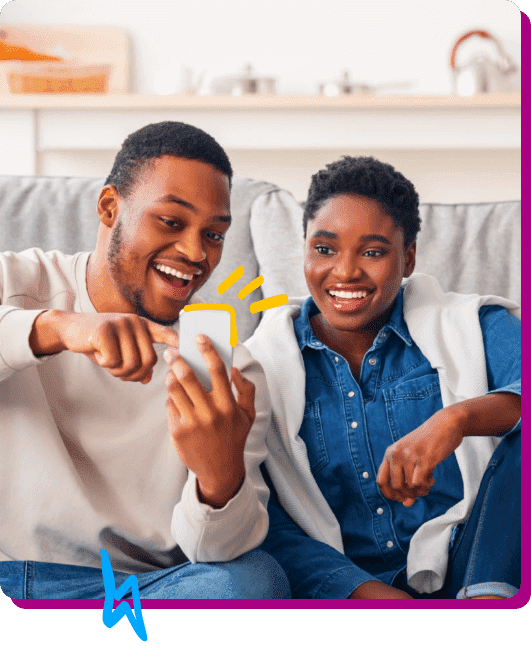 Move cash abroad
for way more less.
Hyper fast flux to bank transfer
Deposit money, get access to it immediately, and withdraw at any time. No hidden fees.
Free instant flux to flux transfer
Send money instantly to anyone in the world with a Flux Tag or Flux ID, via our high speed money transfer network.
Simple bill and utility payments
With our user friendly interface, pay for Internet bills, Water and Electricity utility bills, and TV cable subscriptions seamlessly.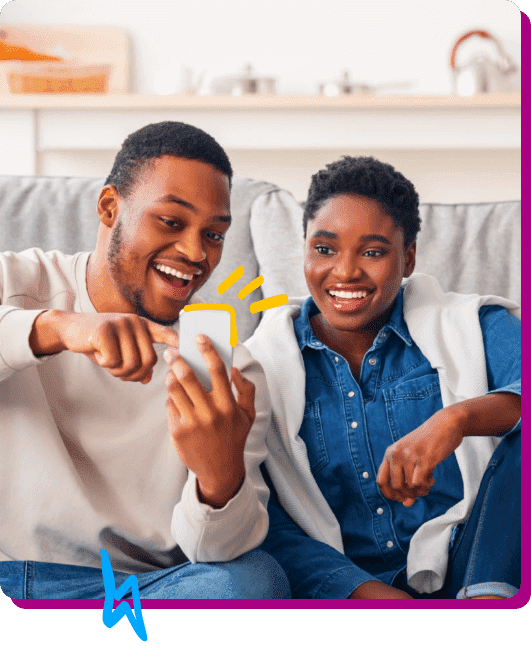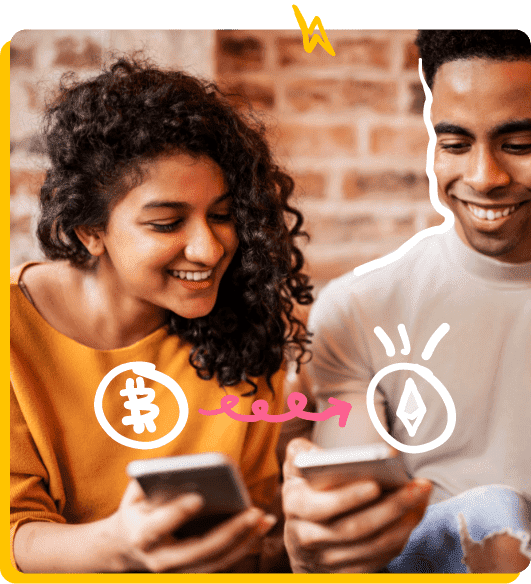 Embrace
crypto payments.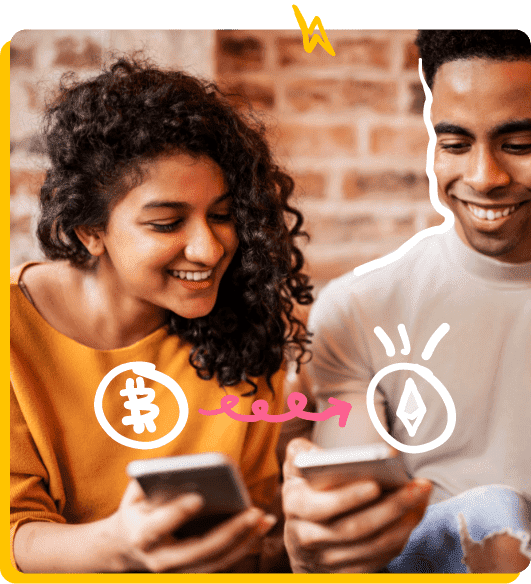 Accept cryptocurrency payments for personal use, from customers in store or online, and easily convert to fiat through our integrated crypto exchange.
Manage crypto assets.
With a secure crypto wallet that's easy to use. Use Flux to manage all your cryptocurrency assets in one place and keep track of your transaction history.
Crypto made easy.
Buy. Exchange. Send. Receive crypto assets through a simple user friendly interface. We make sending and receiving crypto as easy as texting a friend within your region.